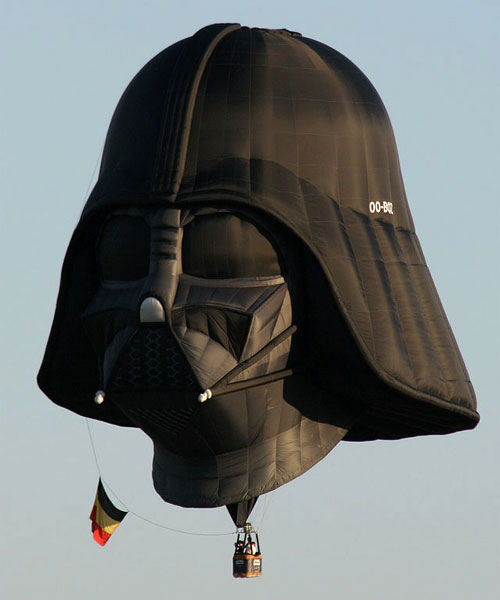 Oh God! Oh God! Florida Again!
In her second arrest this year, the Atheists of Florida's legal coordinator was jailed on Sunday on a charge of simulating a sex act in the presence of a 10-year-old boy. Ellenbeth Wachs, 48, of Lakeland, is accused of purposely making noises from inside her home on March 13 to pretend as if she were having sex while the boy and his father overheard, according to the Polk County Sheriff's Office. Wachs made the noise in an effort to make the boy stop playing basketball outside her house on Lake Victoria Drive, a complaint affidavit says. She told him to stop shooting baskets because she was trying to sleep.
A Polk County sheriff's detective began investigating after the boy's father, Otto Lehman, filed for an injunction for protection against Wachs in April. A complaint affidavit says the boy played basketball near Wachs' home at about 8:30 a.m. and she yelled through an open window for him to stop. Lehman and his son, Forrest, returned later and she started to yell "Oh John," repeating it "over and over again and kept increasing the volume until it was a loud scream," according to the complaint affidavit.
Wachs, who has multiple sclerosis, requires several types of medication, and her medical needs cannot be properly met while in jail, Liguori said. He said the State Attorney's Office is using a dispute between neighbours to further prosecute Wachs. She was trying to get rest after having chemotherapy when she asked the boy to stop playing basketball, Liguori said. He said Wachs was calling to a friend inside her home for help with taking medication. "There is no simulation of a sex act here," he said. "The kid didn't see anything.
Moaning is not a sex act.
There is no evidence that a sex act was occurring."
nothing to do with arbroath
La Muse Verte
PRINCE LEOPOLD OF ENGLAND, DUKE OF ALBANY IN HIS LATE TEENS. 1870S.

alabaster