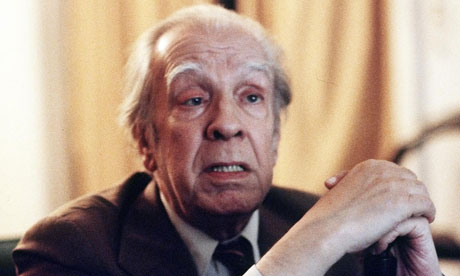 Argentina
is to consider granting a special pension to writers on the grounds that they generate "social richness" but often end up impoverished.
The lower house of congress will study a proposal presented on Tuesday that would give published authors a monthly stipend of £565, well above the state minimum pension.
The idea, inspired by similar initiatives in France and Spain, would offer the pension to those who are aged over 65 and have published at least five books or invested more than 20 years in "literary creation".
Mario Goloboff, a writer and university professor, said the pension would remedy a cultural anomaly. "The state grants prestige to intellectuals but that isn't payment." He said hundreds of Argentine writers dedicated their lives to literary output only to struggle financially in old age, and "they deserve a pension".
Graciela Araoz, head of the Argentine Writers' Society, said the law would enable elderly authors "to live with dignity for the rest of their lives".
The city of Buenos Aires, proud of a national literary tradition which boasts Roberto Arlt, Julio Cortázar and Jorge Luis Borges, approved a similar proposal in 2006 which granted a monthly pension of almost £400.