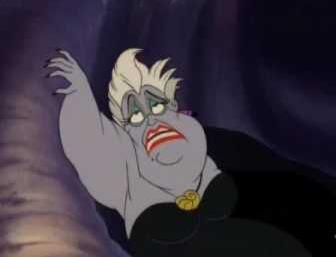 'Migraine came out from the sea rioting and roaring and our Lord Jesus Christ came to meet it and said to it: 'Where are you bringing headache and migraine and pain in the skull and in the eyes and inflammation and tears and leukoma and dizziness?' And the Headache answered to our Lord Jesus Christ: 'We are going to sit down in the head of x the servant of God'. And our Lord Jesus Christ tells it 'Look here, do not go into my servant but be off altogether and go into the wild mountains and settle in a bull's head. There you may eat flesh, there drink blood, there ruin the eyes, there darken the head, seethe and wriggle.
From a medieval Christian prayer
strangehistory.net
Some time ago the late science fiction author Roger Zelazny was among the people consulted by NASA for suggestions as to images that ought to be included in the Voyager deep space probes to help give intelligent extra-terrestrials a better understanding of the best side of humanity. He suggested a flight of hot air balloons and the musical instruments of an orchestra as two areas where beauty was most perfectly combined with function.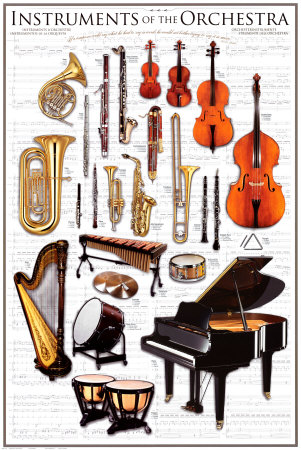 Can you think of any others?
THE SECRET OF FREEDOM LIES IN EDUCATING PEOPLE, WHEREAS THE SECRET OF TYRANNY IS IN KEEPING THEM IGNORANT.Maximilien Robespierre
Be seeing you
Images from La Muse Verte