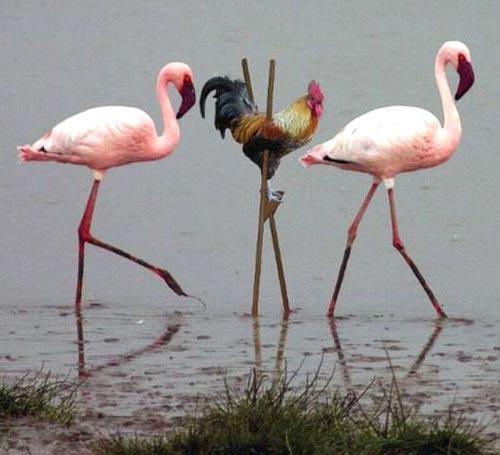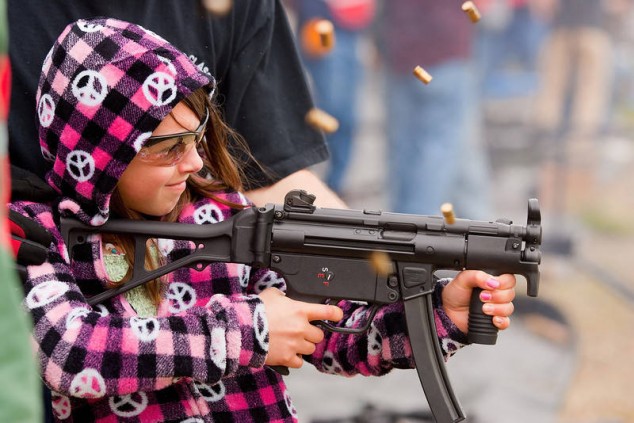 The sun has wept rose in the shell of your ears,
The world has rolled white from your back, your
The sea has stained rust the crimson of your breasts,
And Man has bled black at your sovereign side.
Why I did not enjoy having to read Camus in college:
WHAT IS CALLED A REASON FOR LIVING IS ALSO AN EXCELLENT REASON FOR DYING.The Myth of Sisyphus, Albert Camus.
The higher we soar the smaller we appear to those who cannot fly.
The Nietzsche Family Circus
Werner Heisenberg's Uncertainty Principle
In quantum mechanics, the Heisenberg uncertainty principle states precise inequalities that constrain certain pairs of physical properties, such as measuring the present position while determining future momentum; both cannot be simultaneously done to arbitrarily high precision.
The very act of measurement affects the outcome of the measurement, everything affects everything.
Be seeing you.