The mirny diamond mine in Russia is the world's biggest hole - it's 525 metres deep and 1.25km wide.The suction above the hole resulted in several helicopter crashes, so all flight above the hole is prohibited now.
***********************************************
The big lie about capitalism is that everyone can be rich. That's impossible. Capitalism works only if the vast majority of the population are kept poor enough to never quit working, are kept poor enough to accept distasteful jobs society cannot function without. If everyone were a millionaire, who would empty the trash or repair the sewers? It follows that the poorer the general population is made, the greater the worth of the money held by the wealthy, in terms of the lives which may be bought and sold with it.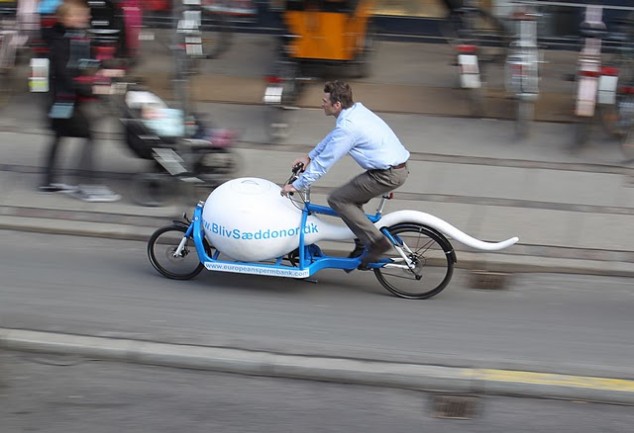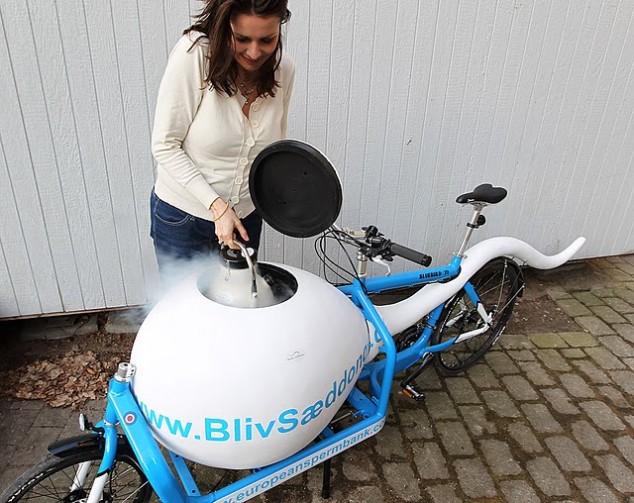 A Danish sperm bank uses this bicycle to transport samples.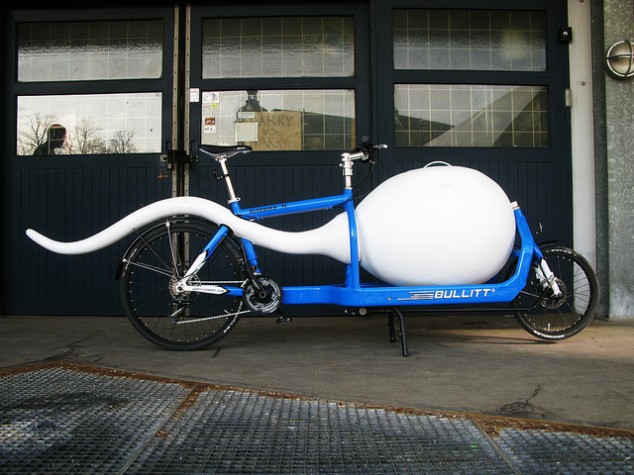 Be seeing you